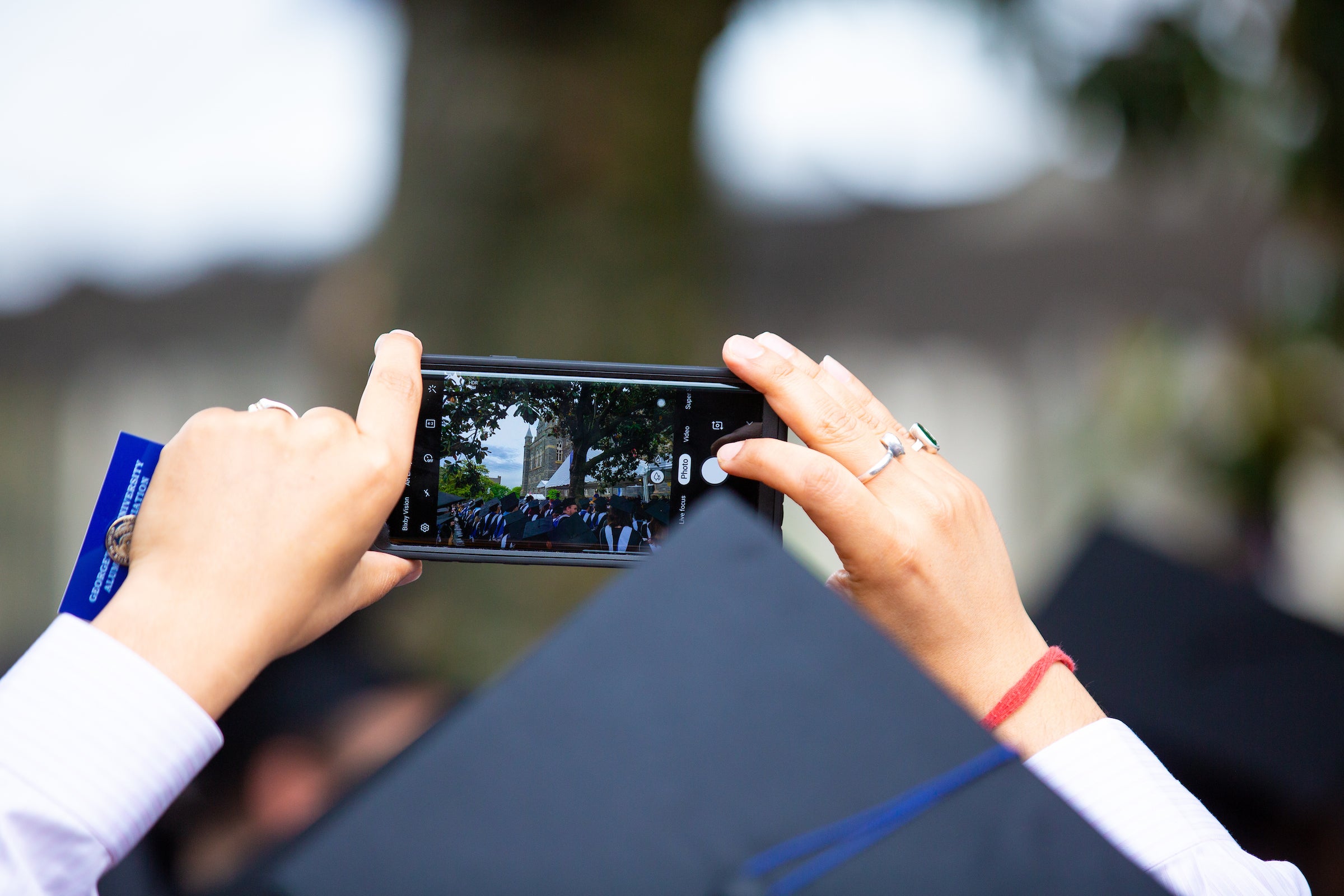 Social Media
The Social Media Team in the Office of Strategic Communications (OCOMM) maintains the strategic direction, daily content management, monitoring and moderation of Georgetown social platforms. The team also promotes university-related initiatives and provides guidance to schools, programs and centers, including consultation on social media campaigns and new account creation. We facilitate collaboration and promote a unified message across Georgetown social media accounts.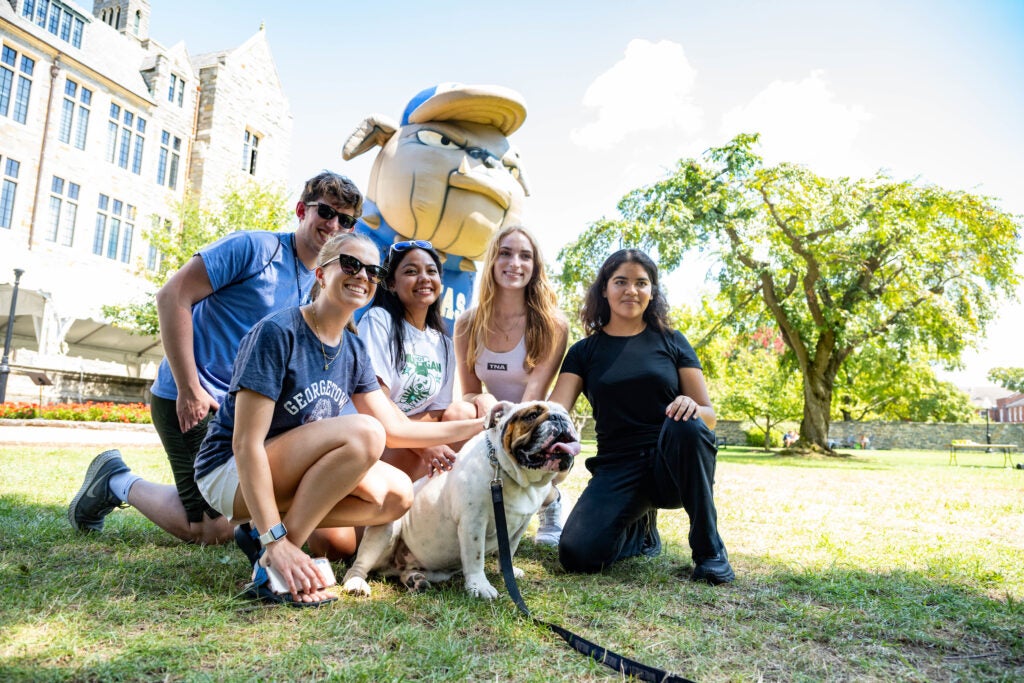 Social Media Working Group
The Social Media Team oversees the Social Media Working Group (SMWG), which facilitates community amongst the members by increasing industry knowledge, awareness and best practices for those who manage and maintain social media channels at Georgetown.
Join the SMWG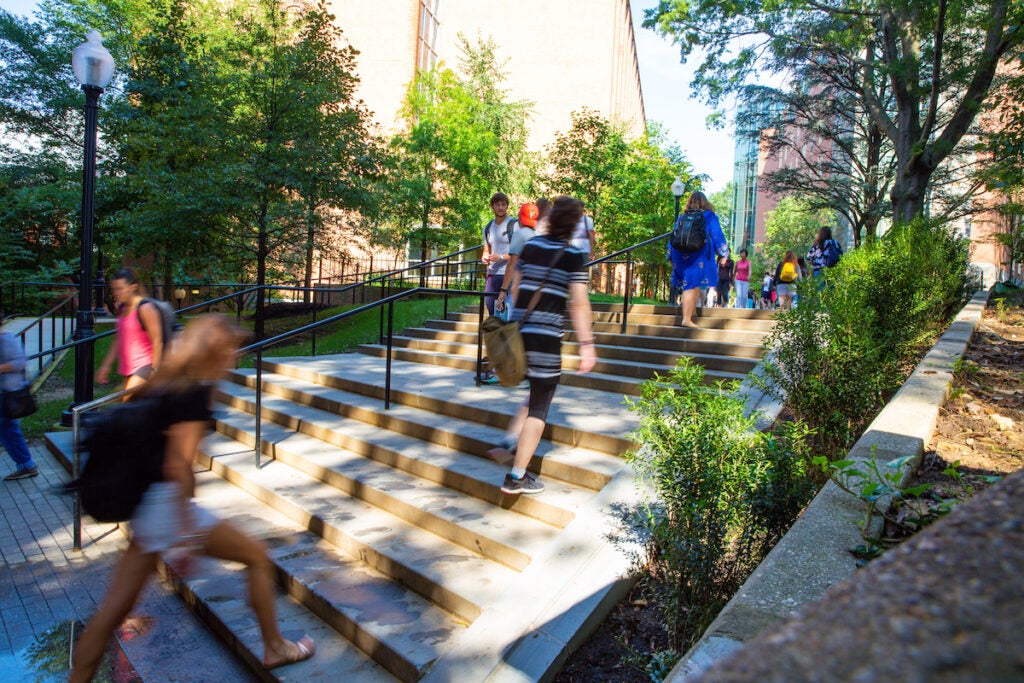 Social Media Guidelines
Georgetown entities should create social media content in ways that are professional, technically secure and transparent. Units and departments are responsible for managing the social platforms themselves (platforms cannot be run by a student), and should remain informed of social media guideline updates as required by the OCOMM office. These guidelines apply to all university-related profiles managed by colleges, departments or centers.
New Social Media Accounts
Any department or entity looking to create a university-affiliated social media profile must complete and submit a Social Media Strategy worksheet to social@georgetown.edu.
Social Media Strategy Worksheet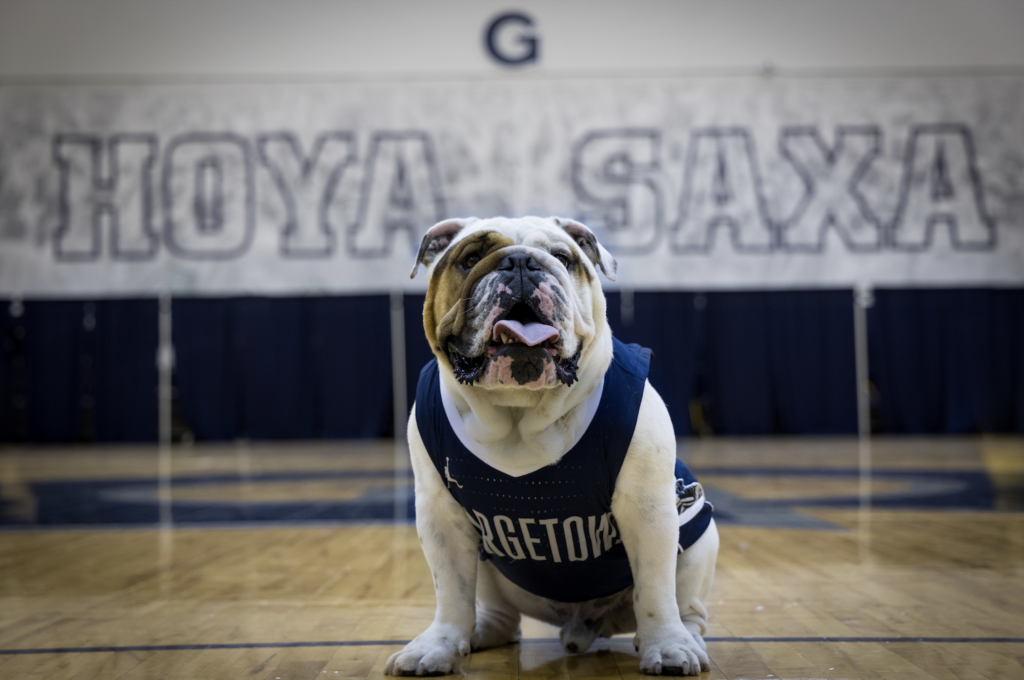 Jack the Bulldog
In addition to managing the top-tier university social media channels, the Social Media Team has a howlin' good time running Jack the Bulldog's Instagram, Twitter and Facebook.
Get to Know Jack the Bulldog
Georgetown Stories
Georgetown Stories is a first-person video series that follows a group of undergraduate students throughout the academic year at Georgetown. The cast creates content designed to appeal to past, present, and future students, including Instagram Stories and Reels; creating Youtube VLOGS, and writing pieces for the Student Life Blog.
Student Life Blog
Meet the Social Team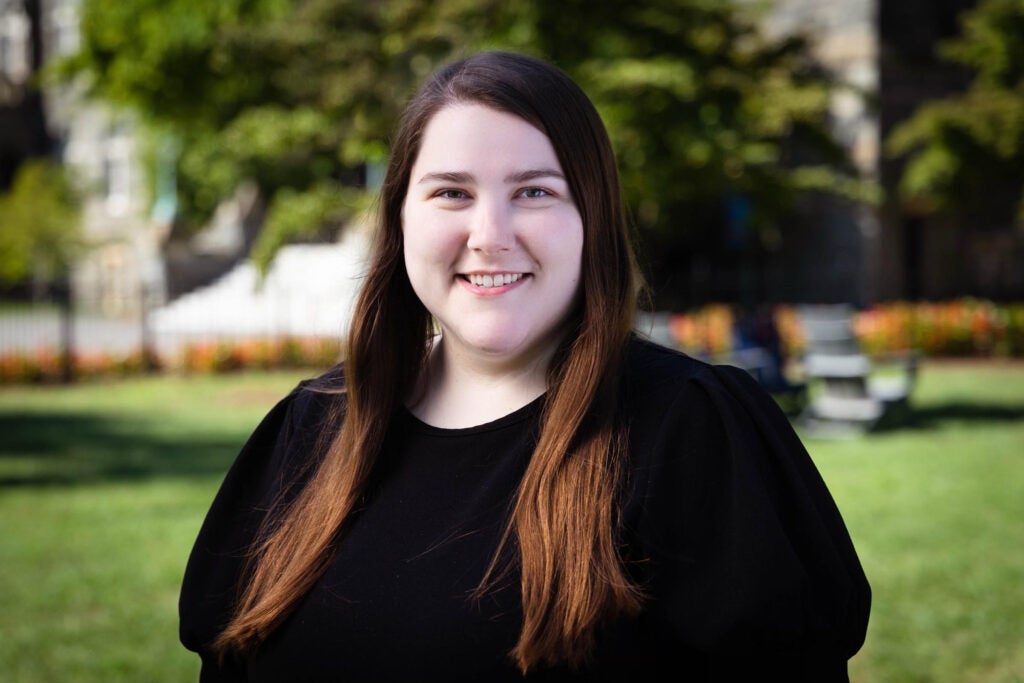 Maria Canales, Director of Digital Engagement and Social Media
Maria leads Georgetown's social media and digital platforms through strategy development, content creation, engagement and analytics. She works collaboratively across the organization to create a unique voice for the university on social media, as well as aligns strategic priorities, to ensure a more cohesive brand identity.
Learn More About Maria and the Team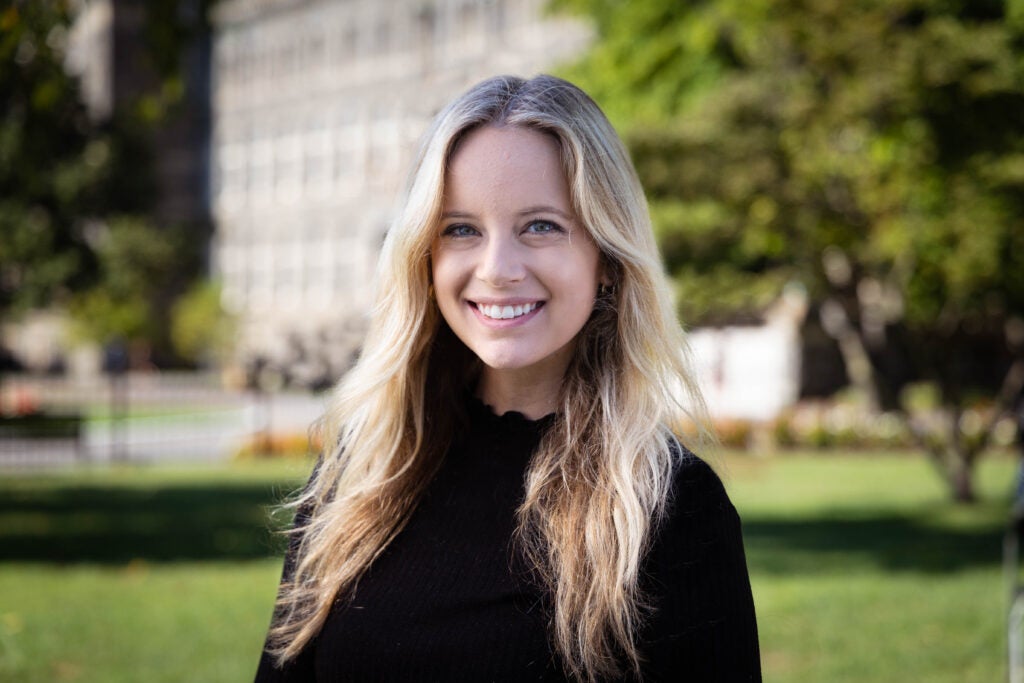 Graysen Viar, Digital Media Associate
Graysen helps manage the university's top-tier social media accounts and other digital initiatives on campus. She creates content and analyzes data to optimize engagement across digital channels while working closely with the Creative Services team to strategically promote and protect university identity.
Learn More About Graysen and the Team